Inspiring co-working space in Houten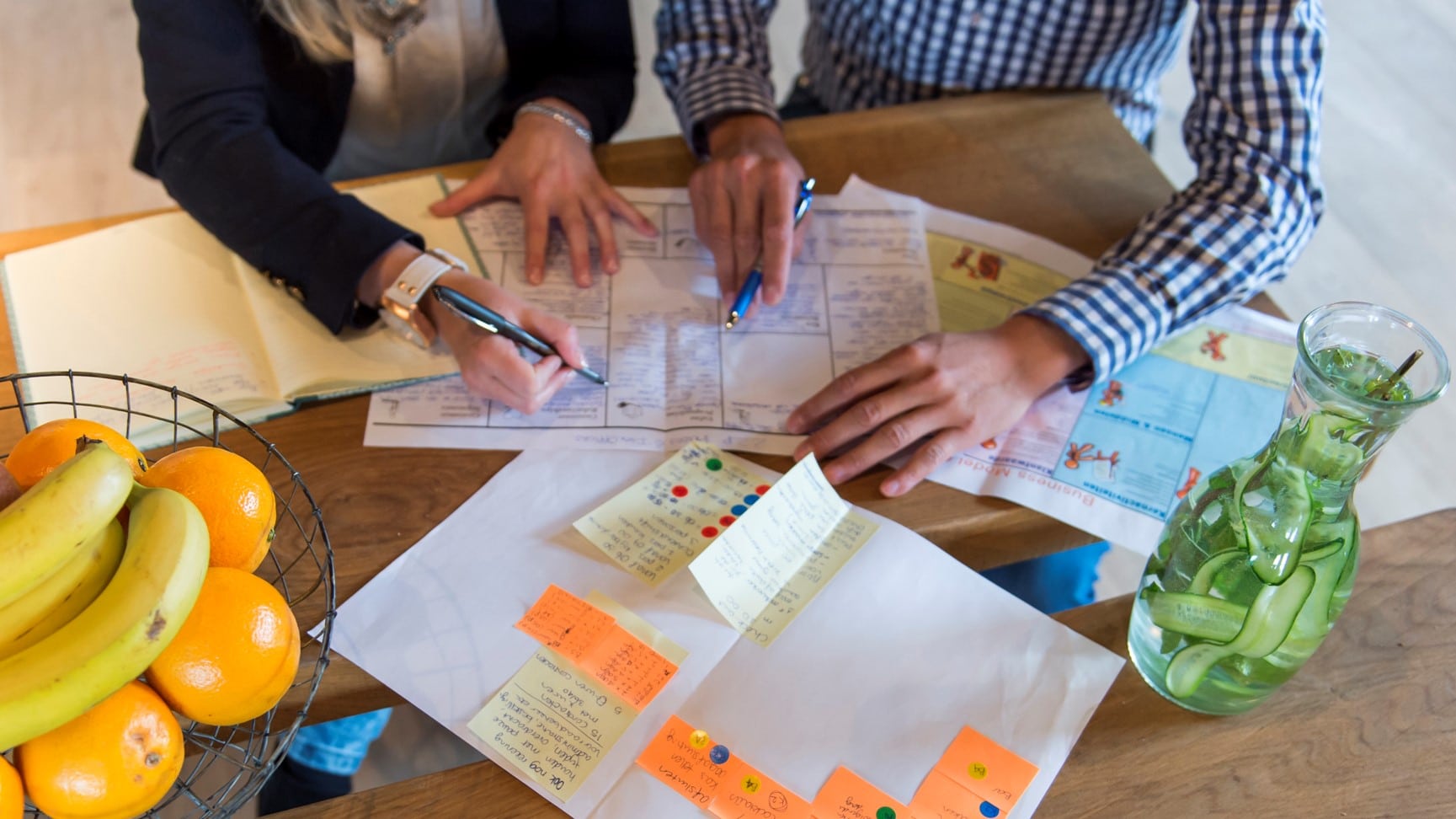 Bored of working from home and looking for an inspiring location where you can fully focus yourself? Then book your own flexible co-working space. Whether it is for a morning, afternoon or all day; you are more than welcome.
Boost your productivity with super-fast WiFi, unlimited bean coffee, tea and homemade lemonades. Have lunch in between? No worries, we arrange it! You are welcome from Monday to Friday from 09:00h to 17:00h (except school holidays). It is necessary to reserve in advance online.
Click here to book your own co-working space!

Why Co-Workers choose us:
Space whenever you want
No fixed subscription
Superfast WiFi
Meet other professionals
Unlimited coffee/tea and homemade lemonade
Possibility to combine with meeting rooms
Why Co-Workers choose us:
Space whenever you want
No fixed subscription
Superfast WiFi
Meet other professionals
Unlimited coffee/tea and homemade lemonade
Possibility to combine with meeting rooms "The War Child Regional coordinators assembled here. What a lovely welcoming location. Very pleasant with a parking garage around the corner and the station next to it. Perfect!"


P. de Ruijter

--- "The War Child Regional coordinators assembled here. What a lovely welcoming location. Very pleasant with a parking garage around the corner and the station next to it. Perfect!"


P. de Ruijter

8.4

4.5/5